Claudia is a third generation Native Arizonan. Her love for quilting and sewing began in her early twenties and has blossomed ever since. She was forced into learning/teaching digitizing by her favorite local quilt shop and that experience has changed her life! Her creative juices have exploded on the fabric via extraordinary machine embroidery.
"I travel all over the United States teaching to exciting and enthusiastic students eager to learn new techniques and instructions about machine embroidery. My style of machine embroidery is full of unique fills, outlines and effects to enhance and adorn the design. My specialty is multi-hooping larger deigns on one piece of fabric.
I have created a technique for splitting/dividing designs called "Perfect Placement." It is the most accurate and deliberate method for aligning two or more designs together flawlessly. It always gives me a thrill when students create these large masterpieces "without a hint of how in the world it was created!""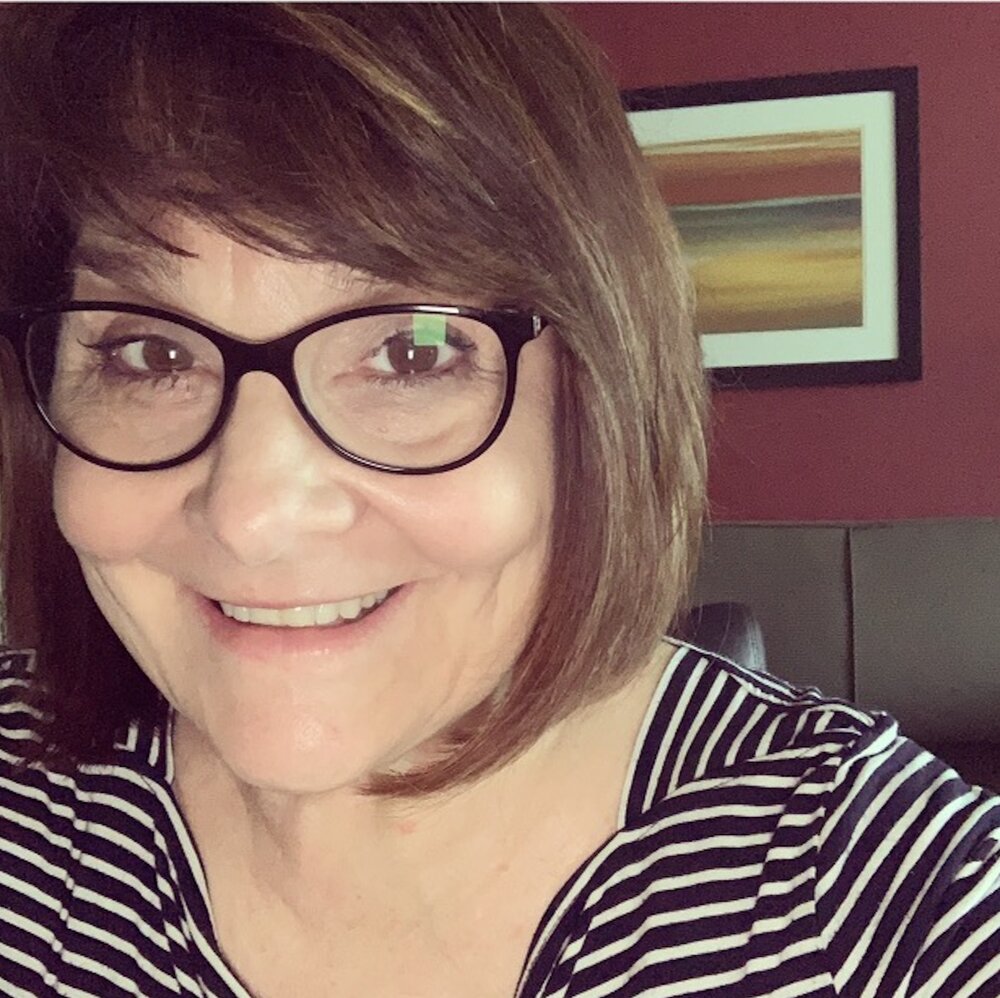 Other Products by Claudia's Creations


Click on button below to see all courses & digital downloads. (Courses include instructional video and digital downloads are pattern only).

Check your inbox to confirm your subscription